Pictures of friend's Kent 820 guitars
and their Kent guitar collections.
(click images to enlarge, then use the BACK < button of your Browser
to come back to this page from each image)

Ken Schaeffer's Kent guitar collection
Here's a Pirate of The Caribbean playing his
Kent 820 Sunburst with Jimi Hendrix watching.

Here's the skeletal remains of a Kent 820 guitar found by Lindsay Lohan during
an archaeological dig in Hollywood. - some people are just lucky -
Actually, these are parts of the Kent 820 'Baby' made in France.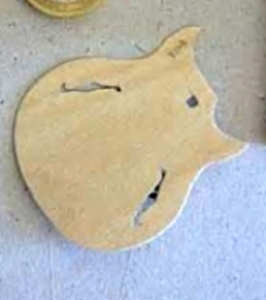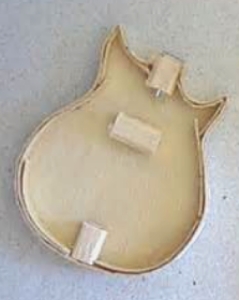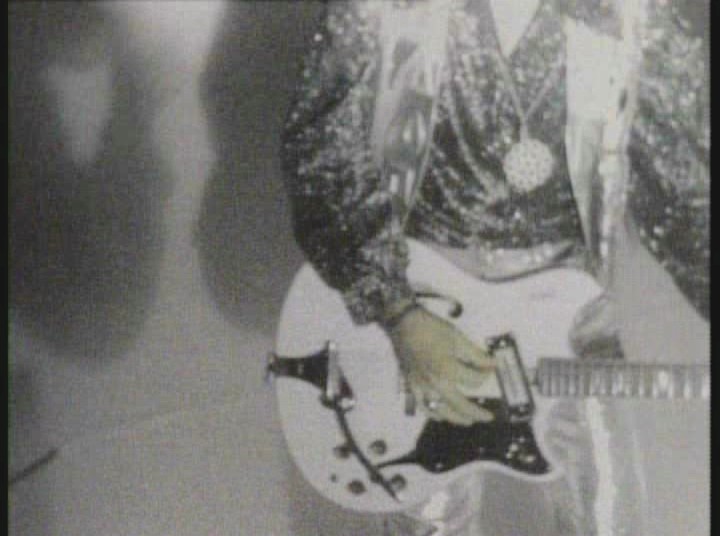 Unknown player with a Kent 820, looks like the 1970's. I don't understand why the photograph was chopped; It's like building a guitar without a zero
fret !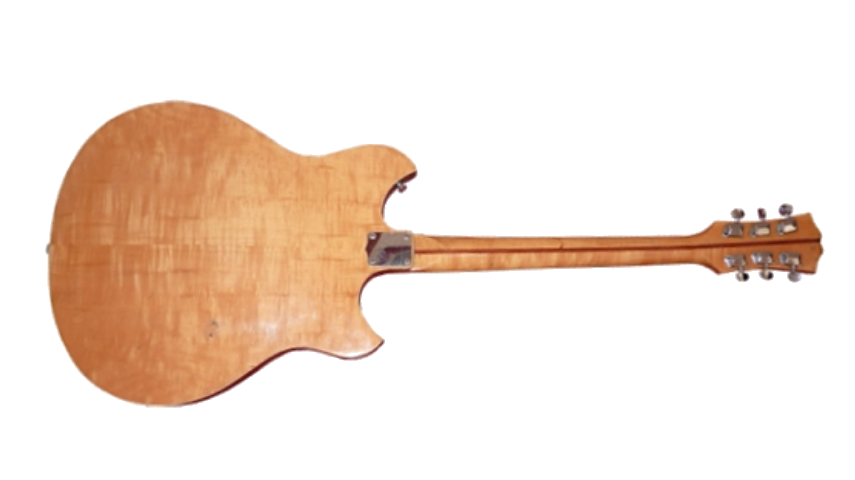 Here's Dusty in 1968 with his rare
3-pickup Cherry Red Kent 820.
These pictures were taken in France where he lives and has played his Kent 820 guitars since 1965.

Here's Dusty today with his Blonde 820, which he modified with Gretsch pickups and parts. He also added a Gibson tailpiece
and a Tune-a-Matic style Bridge.
You might agree that Dusty deserves
5 Gold Stars for his years of devotion
to the Kent 820.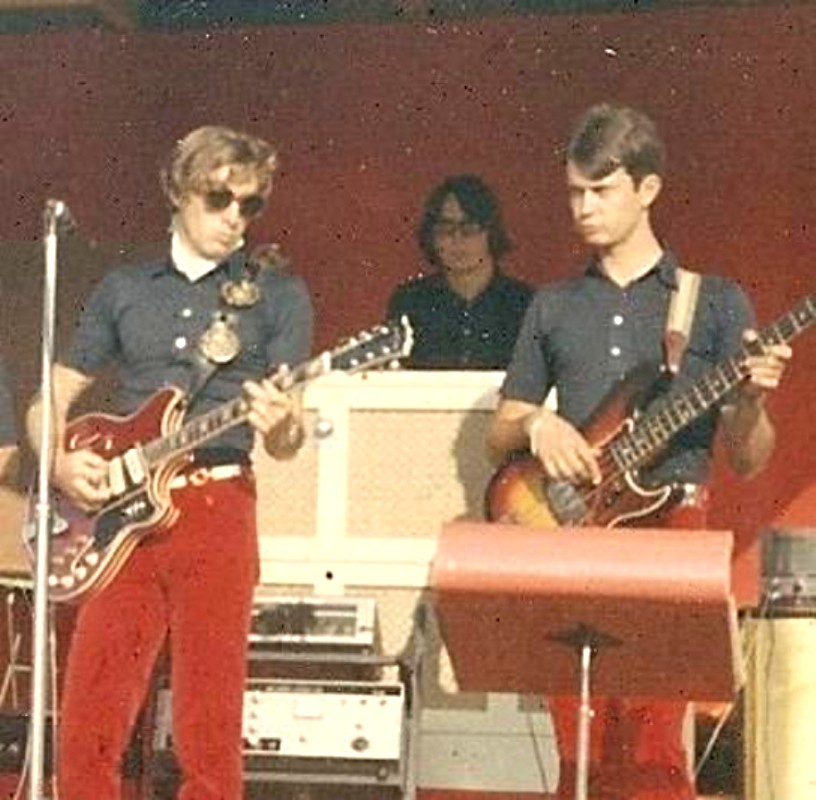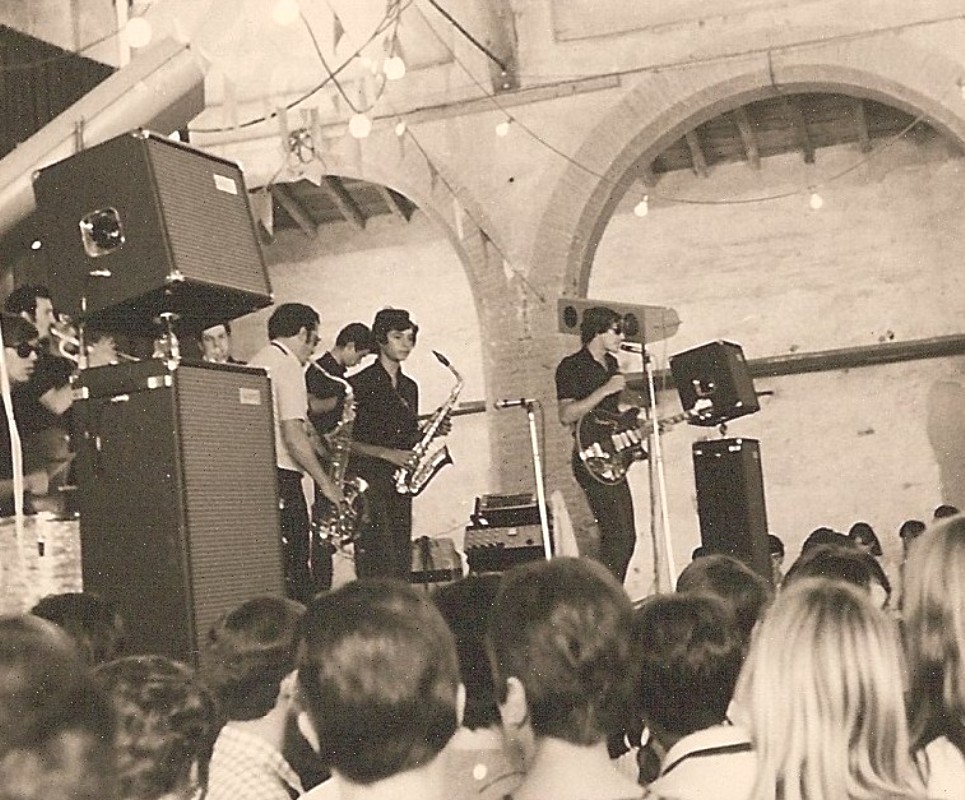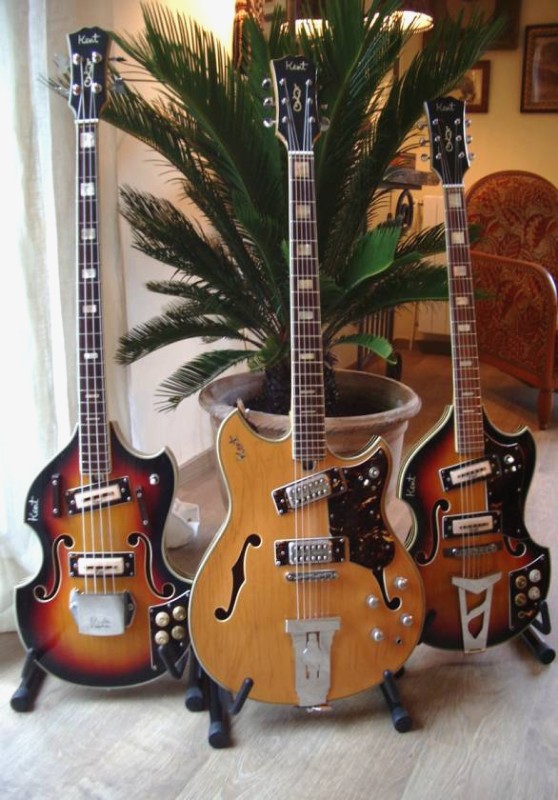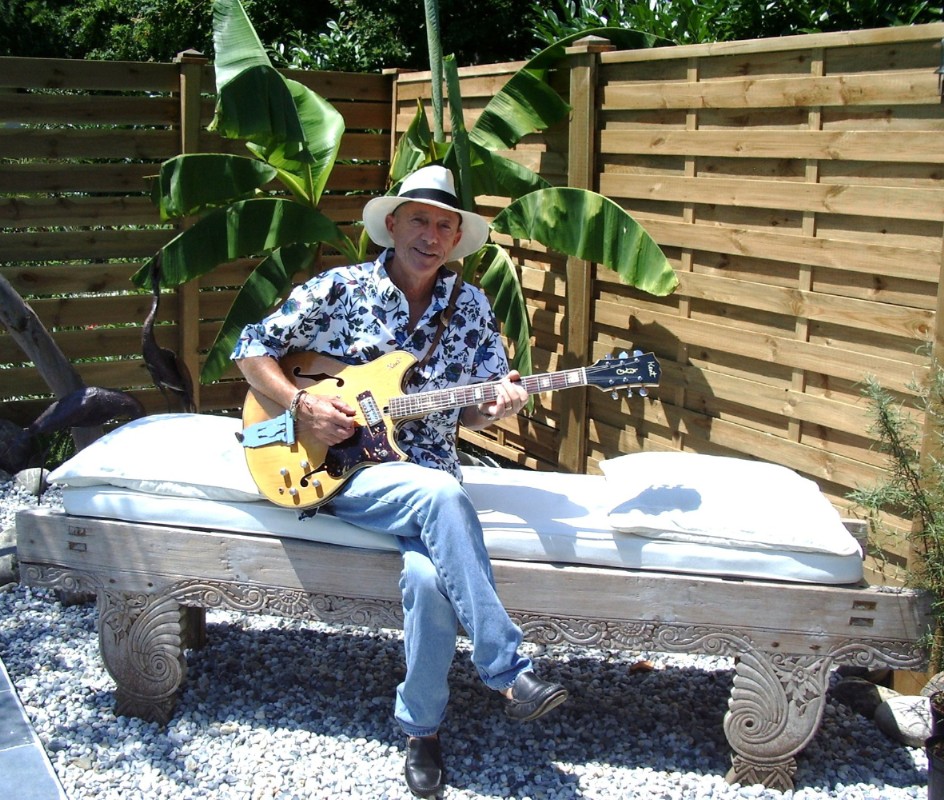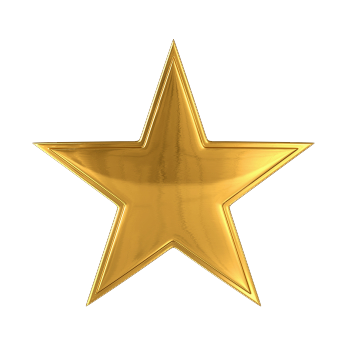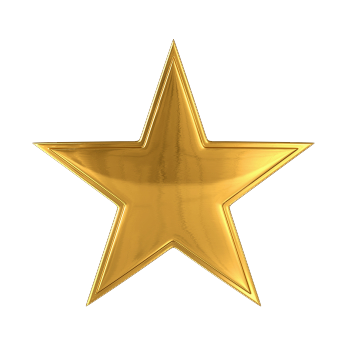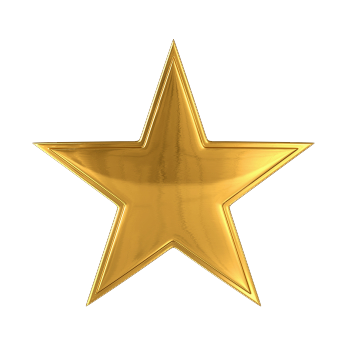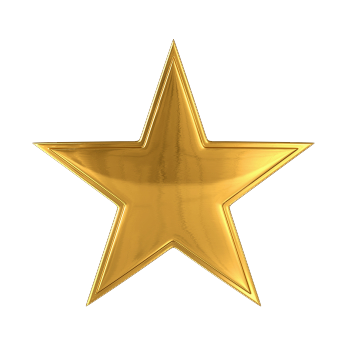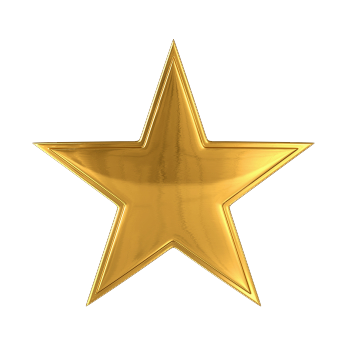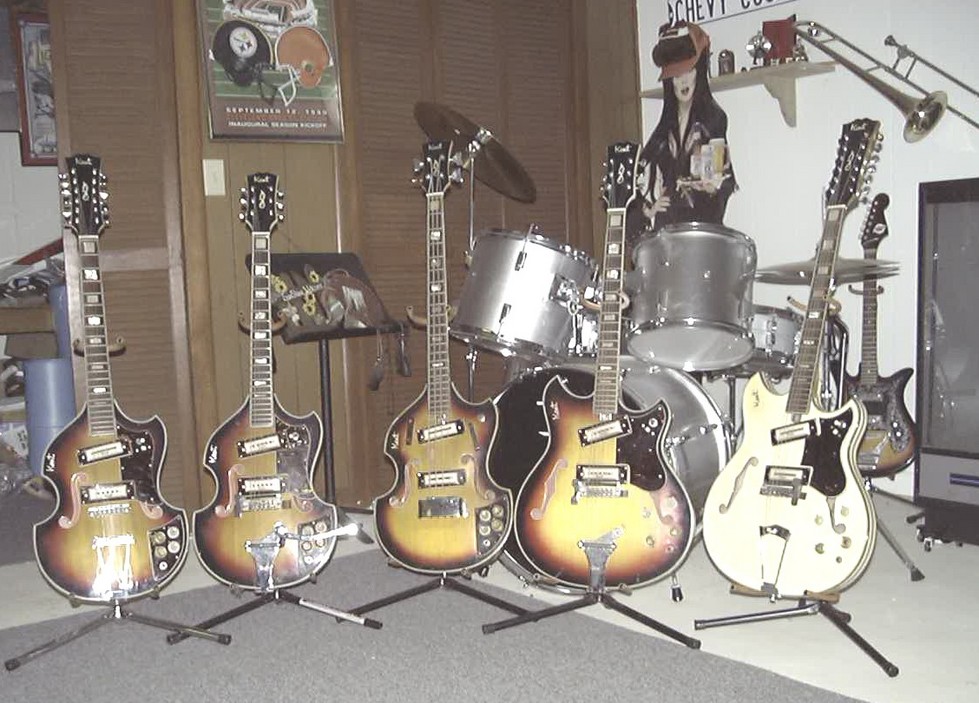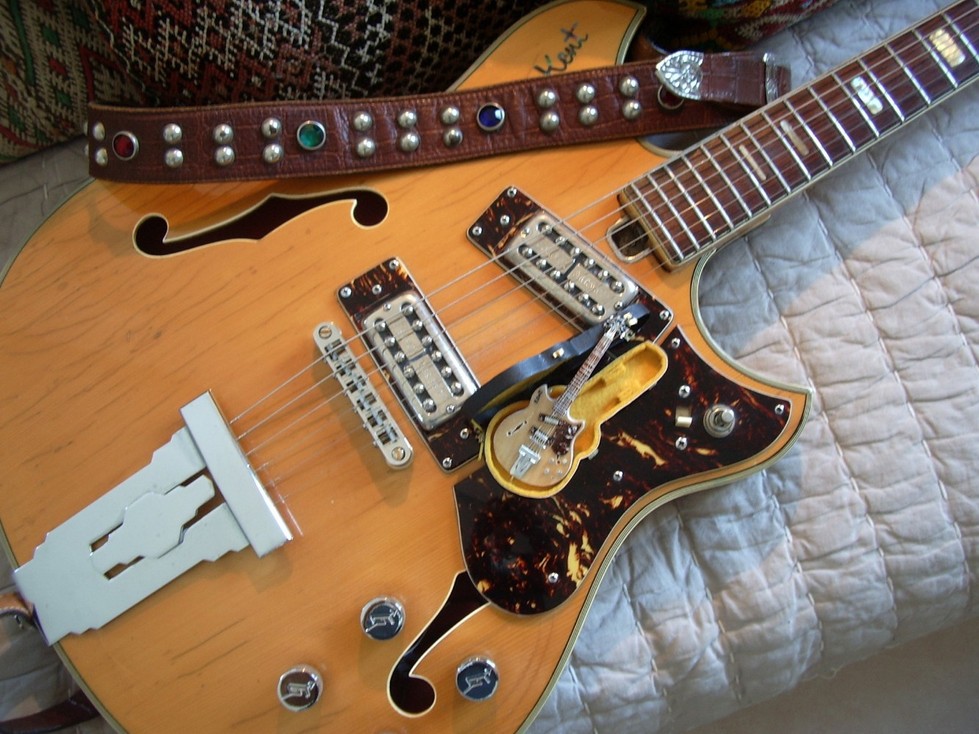 Dusty's re-engineered
Blonde Kent 820

click image to look closely
at this picture of
'The Lady and Baby'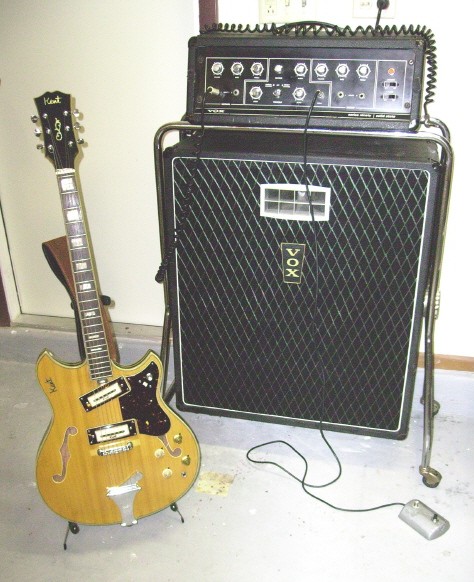 Natural Kent 820
very few made
in natural finish, the top had to be the best Spruce.