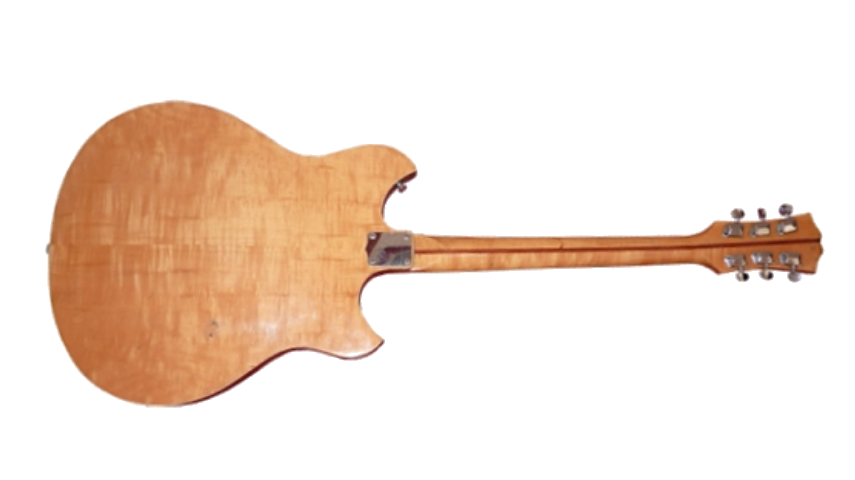 - Nice condition -
original Teisco bridge with solid base, adjusting wheels, and mounting Posts.
chrome is pitting on one side of the base plate, rest of chrome is good.
This is a combination of a Rickenbacker bridge base plate, and a Gretsch Roller bridge.
Price: $65.00
Delivery in continental USA is included in price.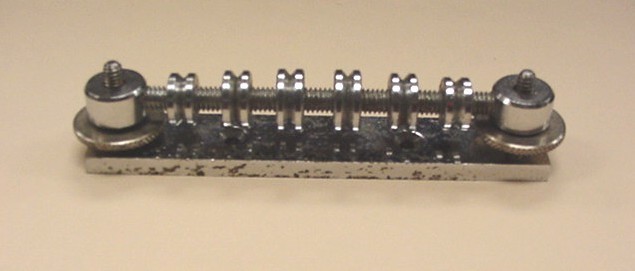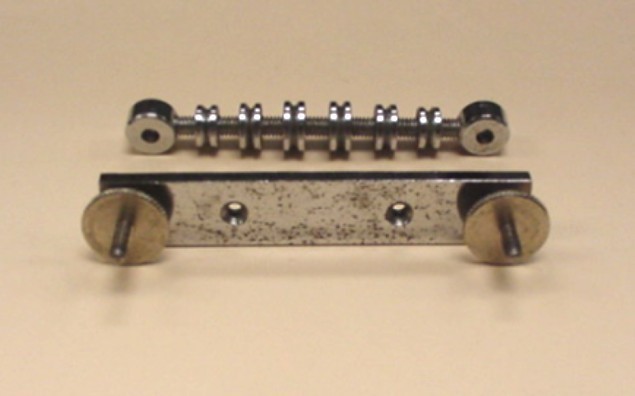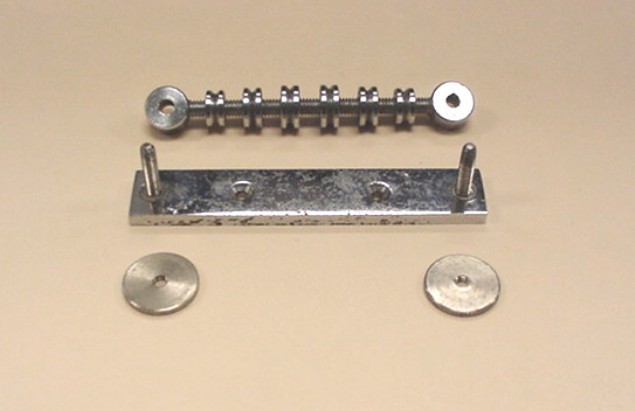 1968 Bobby Lee Guitar Strap
same style as used by
Crosby Stills Nash & Young
Double wide, all fabric with leather strap ends. Used but very good.
$100.00 delivered in USA